Corporation / LLC setup
I provide the services of
Helping you decide whether to form an LLC or a corporation (business entity)
Setting up a business entity
Maintaining your business entity's legal requirements
Being your registered agent
My two-hour minimum "starter case" is usually enough to evaluate your business name and to decide which kind of business entity is best for your needs. This will require financial information or projections from you. The process of forming a business entity and making city, county, state, and federal filings usually involves about 10 – 12 more billable hours (roughly $2,000 – 2,500).
The documents below give you more information about what you and I need to know.
Contracts
I also read, write, and review contracts. If you provide a contract for review, I can generally read and annotate it at the rate of 2 – 4 pages per hour. I have templates on hand for NDAs, buyouts, independent contractors, patent / trademark licenses, works for hire, and a few other basics. Customizing such contracts varies with your needs, but it is often a minimal task. Unique contracts will require more research, time, and legal expenses.
Clients & Success Stories
Beau Studio — Hardware and software for visual effects.
Better Way Goods, LLC — Maker of Swipensnap diaper rash cream applicator and related products.

See Alina pitch Swipensnap on Shark Tank! (Click on the 4th dot in the time bar).
Black Orchid Tattoo Collective, Inc. — Tattoos and body piercings parlor in Lancaster, CA. Congrats on getting incorporated in 2021!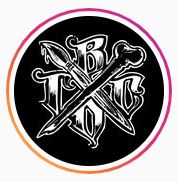 Calibaby, LLC — Baby Goods / Kids Goods
Jackrabbit Body Care, LLC — Maker of Kontrol liquid makeup primer.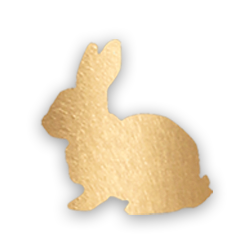 Kanpachi Sushi Gardena — Traditional edomae-style sushi restaurant.
The Rusty Fox, Inc. – I set up this corporation for my clients to open a brewery in LA after COVID-19!
Soleus Air, NA — Intercontinental purveyor of air conditioners, dehumidifiers, fans, etc.
Sushi Daddy Group, Inc. — I set up this corporation for sushi delivery, takeout, and ghost kitchen services in LA County.