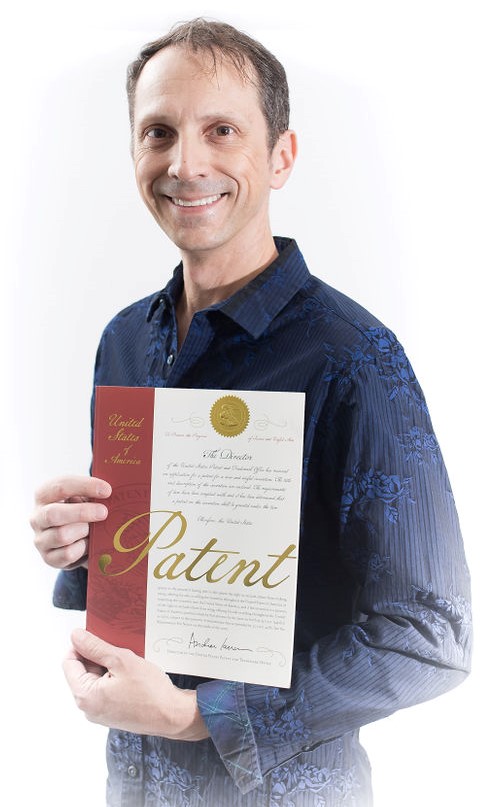 Hi, I'm Scot S. Fagerland, Esq. (please call me "Scot"). I am a lawyer located in Westside Los Angeles, CA. Most of my business is easily handled remotely, so I welcome inquiries from around the world.  I specialize in business services for mid-to-high-income individuals and small businesses. I am a licensed patent attorney. I also regularly handle trademark applications, business entity formation, and contracts. My clients include Soleus Air, an international corporation, as well as Swipensnap, as seen on Shark Tank!  Sorry, I do not handle litigation.
Please use this website to schedule consultations, make payments, and learn more about my office and my services.
310-478-6146 (landline, no texts)
2931 S. Sepulveda Blvd. Suite I, Los Angeles, CA 90064
Appointments only, please; no walk-ins.