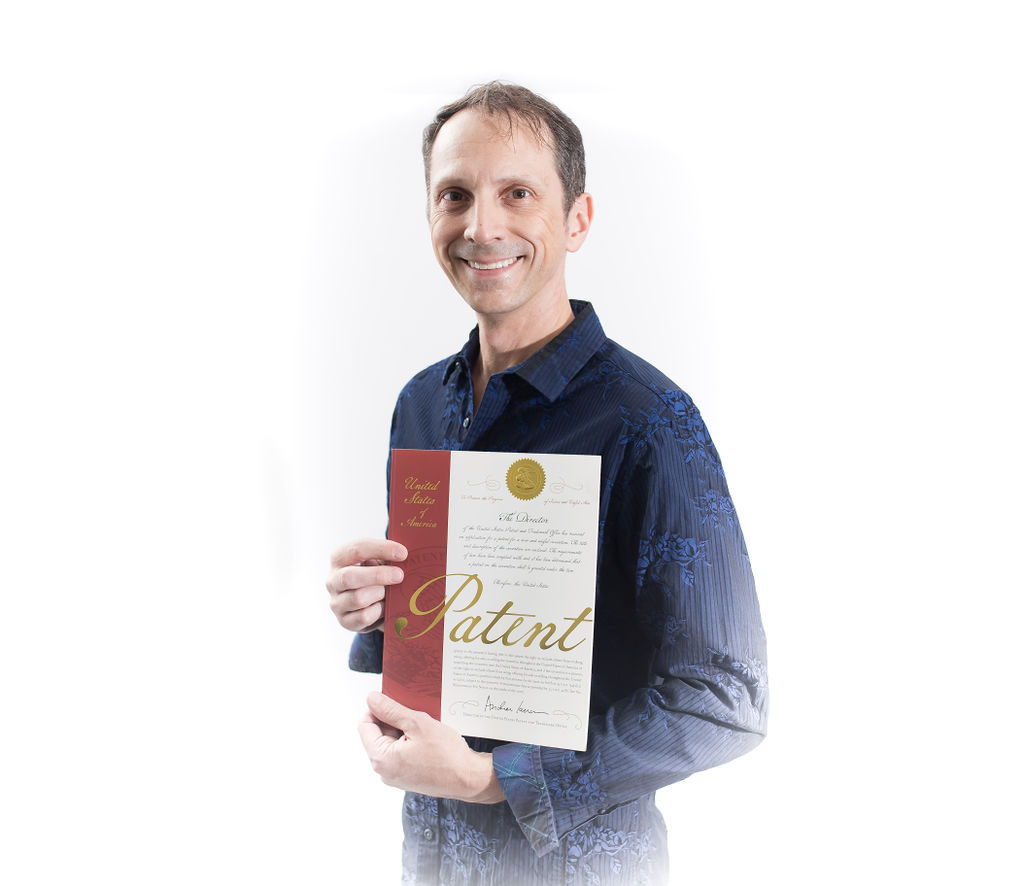 Hi, I'm Scot S. Fagerland, Esq. (please call me "Scot") and I am located in Westside Los Angeles, CA.  I specialize in affordable patent prosecution for individual inventors and small businesses.  At just $200 – 250 / hr, I am a price leader in this industry.  I also offer miscellaneous small-business services such as trademarks, employment visas, dba's (fictitious business names), incorporation, and startup consultation.  I work just down the hall from bookkeeping and tax experts for easy one-stop shopping.  Sorry, I do not handle litigation.
Please use this website to schedule consultations, make payments, and learn more about my office and my services.
310-478-6146 (landline, no texts)
2931 S. Sepulveda Blvd. Suite I, Los Angeles, CA 90064
Appointments only, please; no walk-ins.