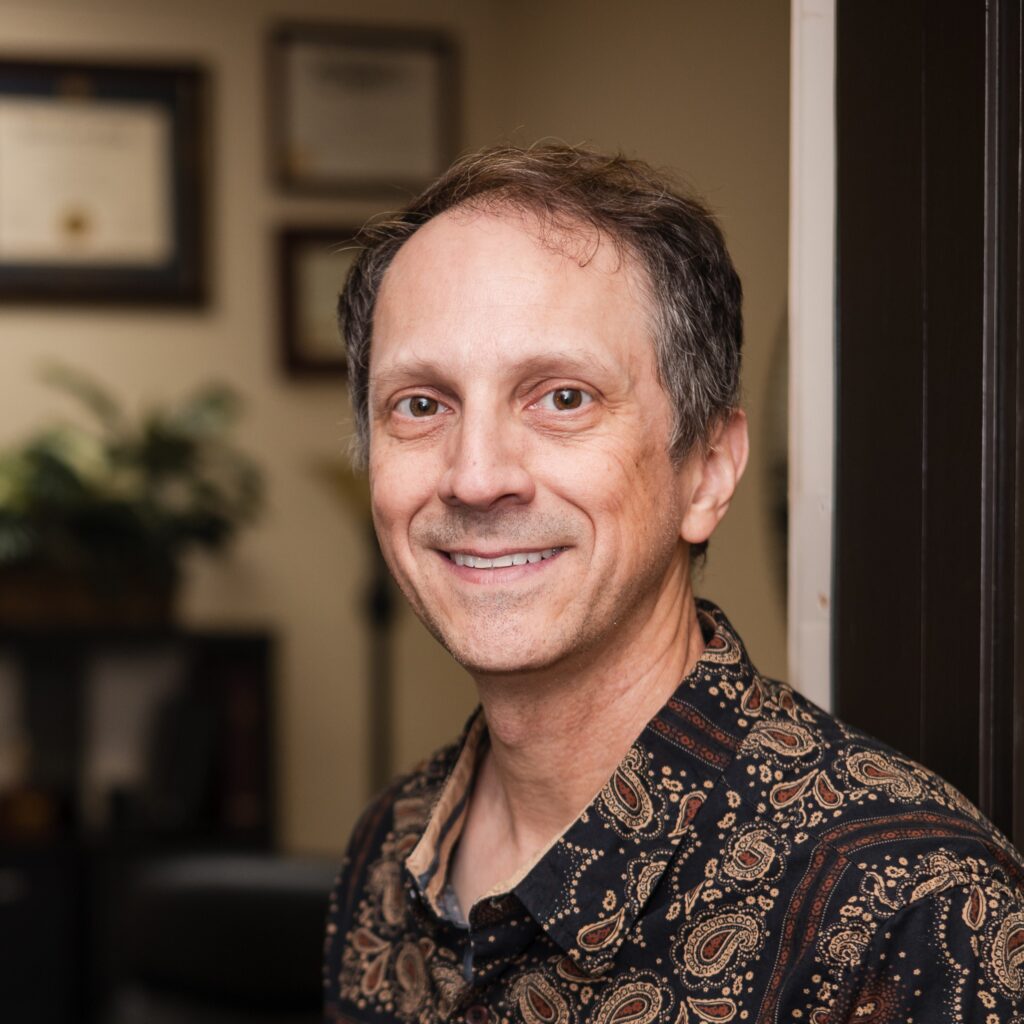 Hi, I'm Scot S. Fagerland, Esq. (please call me "Scot"). I am a California lawyer and a US patent attorney. I recently relocated to Solano County, CA to fill a patent attorney gap between Sacramento and the Bay Area. My business is easily handled remotely, so I welcome inquiries from around the world. I specialize in business services for mid-to-high-income individuals and small businesses. Besides patents, I also regularly handle trademark applications, business entity formation and names, and contracts, including NDAs. My clients include Soleus Air, an international corporation, as well as Swipensnap, as seen on Shark Tank! Sorry, I do not handle litigation.
Please use this website to schedule consultations, make payments, and learn more about my office and my services.
Appointments only, please; no walk-ins.
419 Mason St. Ste. 213
Vacaville, CA 95688
(707) 685-9281